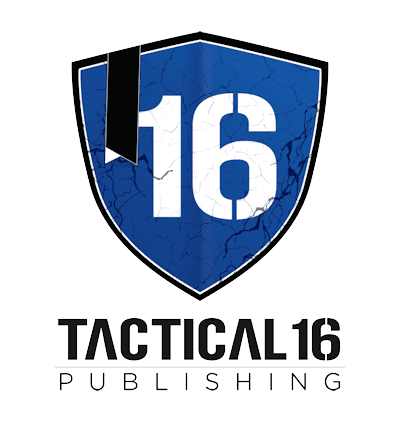 Tactical 16 Publishing
Our Books

We are proud to work with our military and veteran authors, our first responder authors and their families as well. Below you will find a list of our published books for sale.
In writing their stories our authors are passionate and unapologetic.
We hope that you enjoy their stories as much as we have.