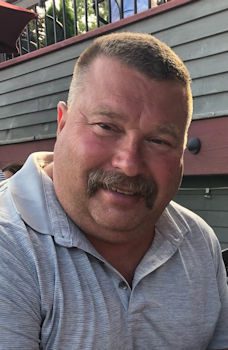 K.A. Brown
Author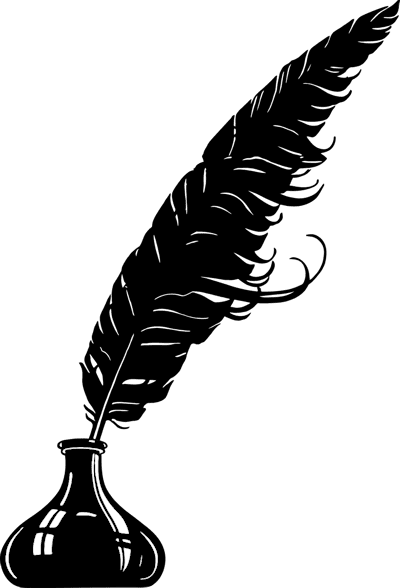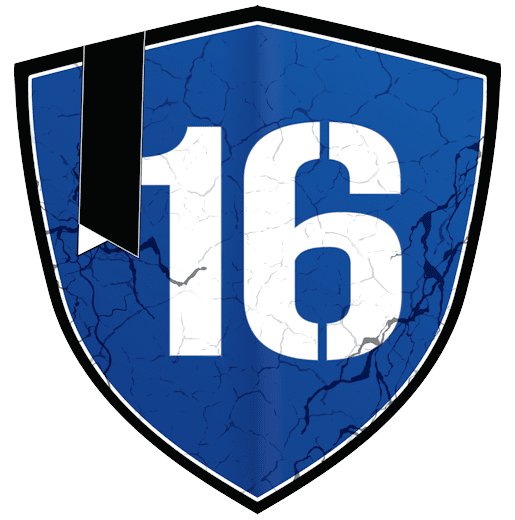 In the first of several planned books in a series, Brown introduces readers to a cast of well-developed characters who all become part of a riveting plotline centered around the intense search for power and revenge in the political arena, no matter what the cost.
The story opens with the brilliant discovery of a cure for cancer by Dr. Francis Popolous and quickly turns dark as the scientist learns that his genetic findings also reveal a person's political disposition. Politicians, influencers, and heroes across America become part of a twisted adventure filled with murder and scheming as the story unravels with every page turn.
K.A. Brown spent 26 years as a firefighter and recently retired to pursue his passion for writing.
In addition to his career as a firefighter, KA has always been an avid reader and has always had a love for storytelling. KA enjoys spending time with his family, including his wife and two grown children, when he's not writing. He is also a proud pet owner of a rescued German shepherd dog.
KA's experience as a firefighter has given him a unique perspective on the world and has inspired him to explore complex themes in his writing. Programmed to Win is a gripping tale that delves into the inner workings of politics and the lengths some will go to achieve their goals.
KA is thrilled to have signed with Tactical 16 Publishing and looks forward to sharing his novel with readers. He is dedicated to creating compelling stories to keep readers on the edge of their seats and looks forward to continuing his writing journey.
Why Am I Writing?
Article by KA Brown
The Two Worlds of Becoming an AuthorSo, you want to be an Author? Writing is putting the stories in our head into a format where we can share it with others, or simply keep it for our own enjoyment later.   There are two distinct parts to being an author that do not necessarily apply to just being a writer. Writers enjoy...
read more
Tactical 16
Average rating:
0 reviews