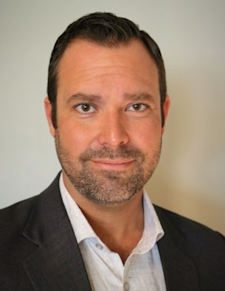 Spencer Emch
Author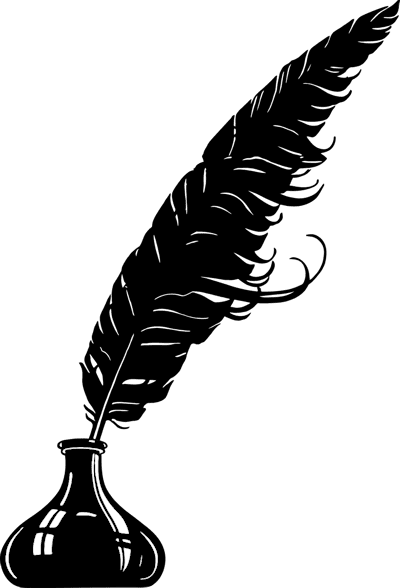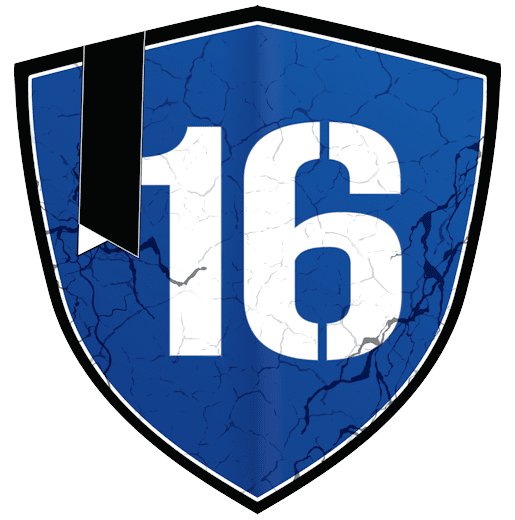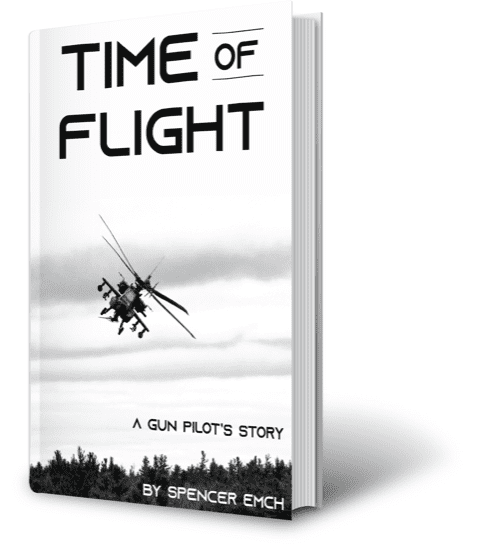 Time of Flight
A Gun Pilot's Story
In his debut book, Emch explores the full spectrum of human emotions servicemembers go through when they're put into dangerous situations fraught with chaos and uncertainty.
"The good, the bad, the hilarious, and the surprising are all included in this war story of human experience and emotion," said Emch, who served in the U.S. Army for 12 years as both a musician and an Apache helicopter pilot. "I lead readers on a journey from what seemed like safety from within the borders of an allied nation to the war-torn deserts of Iraq along a crescendo of combat missions."
Emch weaves a story filled with a mix of high tension and adventure to include launching missiles at up to over 1.5 times the maximum effective range in many last-ditch efforts to aid soldiers on the ground.
"Spencer gets to the heart of the matter from page one: At the core, every servicemember is a human being experiencing so many emotions-happiness, sadness, anger, frustration, hatred, friendship, love, empathy, and apathy," said Chris Schafer, CEO at Tactical 16 Publishing. "His story gives readers such a deep understanding of what our young men and women out on the front lines go through day in and day out."
Emch is currently flying helicopters and airplanes in Europe, where he lives with his wife and newborn son. When he isn't flying, he is helping to develop the local music scene, surfing, or spending time in the mountains.
Tactical 16 Publishing specializes in working with authors in the armed forces, police, fire, and rescue communities.
Tactical 16
Average rating:
5 reviews
Dec 4, 2022
Book Title:
Time of Flight
Weaving a story of personal experience beyond just the facts of a story is not an easy thing to do. Spencer and Tactical 16 accomplished this objective and successfully brought a book that explores the mysteries of honor, relationships, and duty on the ground and in the air. Excellent read!
Nov 16, 2022
I certainly gained a new appreciation for Army Aviation
Book Title:
Time of Flight
A different kind of story from what I was expecting. This is in a good way as we got to see how life for a pilot is affected by squadron mates as much as the enemy. If you want a different kind of military aviation story that delves into the human experience outside the cockpit, then "Time of Flight" is right for you. I certainly gained a new appreciation for Army Aviation. Highly recommend
Aug 17, 2022
Book Title:
Time of flight
Spencer is the best human I know. Long time friend who has always been there for me I matter what!
Aug 11, 2022
I Was Hooked From the First Lines
Book Title:
Time of Flight
"In the olden days, it was said that a true gentleman warrior, is versed with both sword and quill and Spencer stays true to the saying! I was hooked from the first lines and the descriptions were so vivid, that they made me feel like I'm in the story! Great read!"
Niall M. Twomey - CW5 (Ret)
Aug 11, 2022
Exceptional Account of Deployment Life
Book Title:
Time of Flight
Having served with Emch, he calls a spade a spade! Exceptional account of deployment life through the eyes of an incredible human being; a must read.