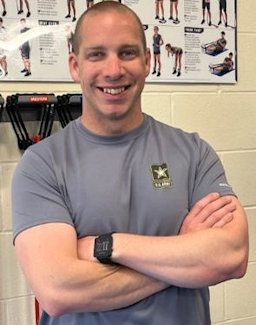 Tom Hardy
Author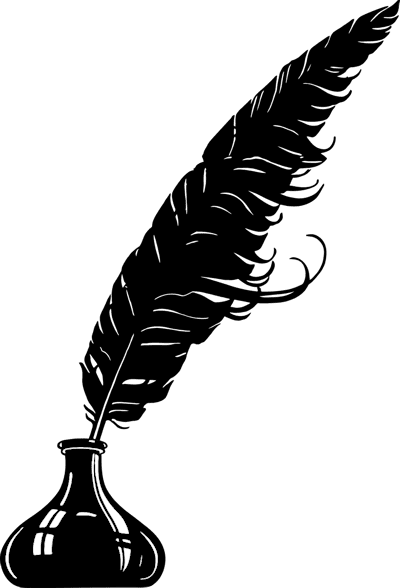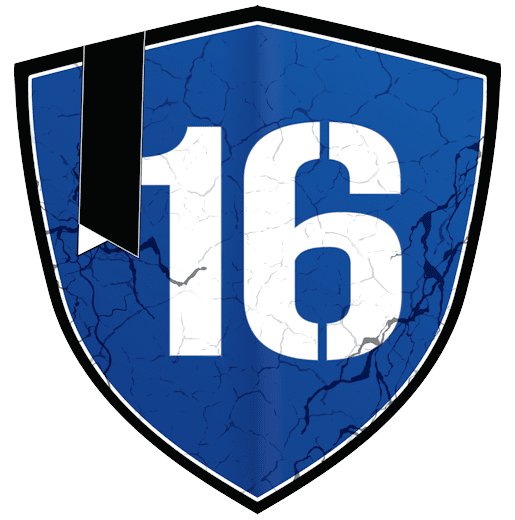 Tom's debut book, Fitness For Busy Dads, presents a simple and effective program geared towards dads with busy schedules in order to ultimately build a healthier lifestyle.
Tom delivers a clear blueprint centered around a combination of lifting weights, cardio, and a focus on nutrition. He also dispels fitness myths, including targeting fat loss.
The principles outlined in Fitness For Busy Dads, are based on Tom's tried-and-true personal experience and his formal background, including:  holding a Master's Degree in Exercise Science from Liberty University, and being certified as a Personal Trainer through the National Academy of Sports Medicine (NASM). Tom graduated from Master Fitness Trainer school while serving in the Army and currently holds that position. He is a Certified Personal Trainer from NASM, and MFT for the US Army.
Tom Hardy has proudly served in the US Army since 2010 and is currently serving in the Army as an instructor at Fort Devens Massachusetts. He previously served in Virginia, South Carolina, Missouri, Mississippi and Massachusetts and has held several key roles within the military to include Drill Sergeant, Master Fitness Trainer (MFT), and Instructor.
Tom regularly competes in fitness competitions such as the German Armed Forces Proficiency Badge (GAFPB), Army 10-Miler and Murph Challenge. He routinely and has consistently scores over 550 out of 600 on the Army Combat Fitness Test (ACFT).
Tom and his wife and two boys are currently stationed at Fort Devens in Massachusetts. He is a freelance writer for goingfor2.com, covering National Football League games and college football. Tom also trains clients online through Take Lessons.
Fitness For Busy Dads
Average rating:
0 reviews