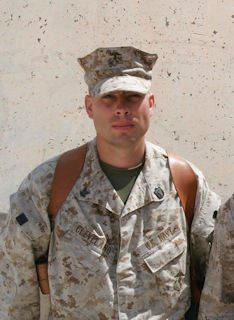 Taylor Cleveland
Author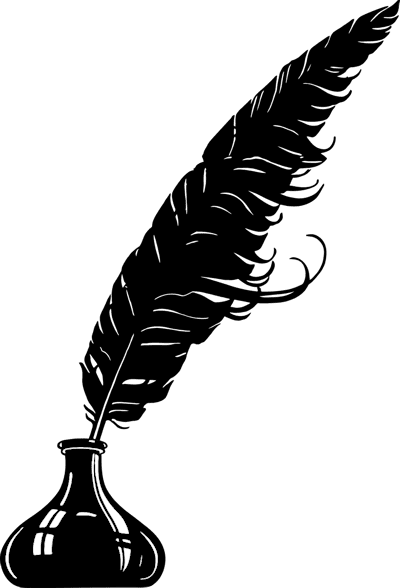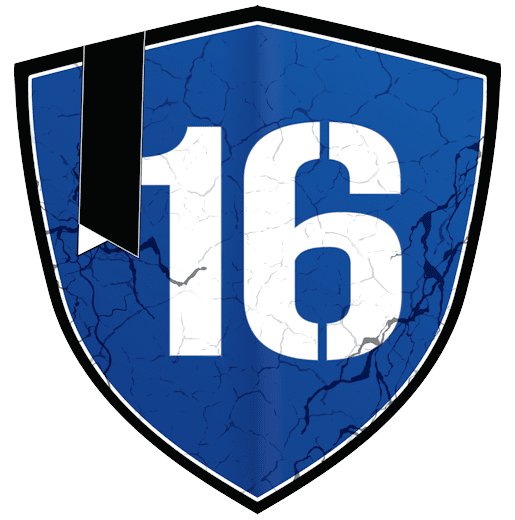 Mother's Day:
The Courage & Sacrifice Of The 3rd Battalion 25th Marines
In his debut book, Mother's Day: The Courage & Sacrifice Of The 3rd Battalion 25th Marines, Cleveland gives a first-hand account of his time with the 3/25, known as "India Company" in support of Operation Iraqi Freedom. His book is one of only a handful written telling the unit's story.
In 2005, Cleveland, a Navy Corpsman (medic), deployed to Iraq with 179 fellow Reservists as part of 3/25, an Ohio-based Marine Reserve unit. After five months of relative quiet, enemy forces began launching attack after attack on the unit.
By the time the battalion went home in November 2005, it had lost more men than any other single unit in the war. Forty-six Marines and two Navy Corpsmen were killed in action during the unit's roughly nine-month activation.
Taylor Cleveland was born and raised in Conneaut, Ohio, a small lakeshore community outside of Cleveland that his Nine Times Great Grand Father founded in 1796. He currently works there as a Police Detective.
After September 11th, Taylor volunteered as a United States Navy Reserves Corpsman. He deployed to the Al-Anbar Province of Iraq in 2005 as the senior line company corpsman for India Company, 3rd Battalion, 25th Marine Regiment.
He has been married to his wife, Louise, for 23 years. They have three children.
Tactical 16
Average rating:
0 reviews