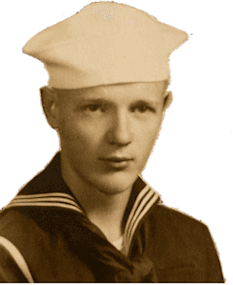 Walter Phillip "Phil" Jordan Jr.
Author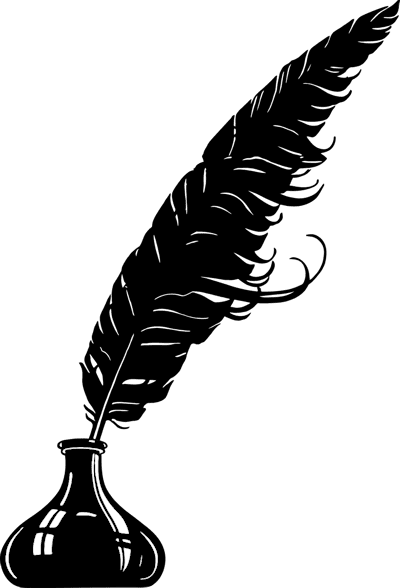 Walter Phillip "Phil" Jordan Jr.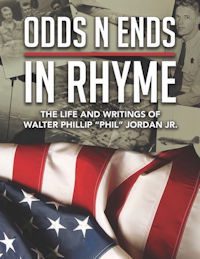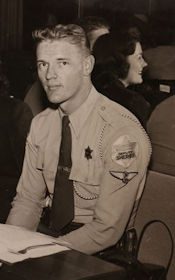 Walter Phillip "Phil" Jordan Jr.
Tactical 16 Publishing company production of Walter Phillip "Phil" Jordan Jr.'s 70 + poems titled Odds N Ends In Rhyme will be released this year. Jordan created this book of heartfelt poems to offer hope to thousands of veterans struggling with post-traumatic stress disorder (PTSD).
After suffering with PTSD for many years, 91-year-old Jordan felt passionate about giving back through this book. His poems range from humorous to dark, touching on struggles and triumphs that are personal and relatable. The Poems were composed during his time while serving and throughout his life. A true expression of his experiences.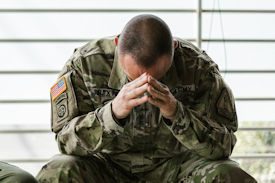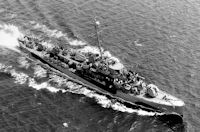 His extraordinary careers in both the U.S. Navy and U.S. Army during WWII and in law enforcement create a backdrop that readers will find fascinating. In one of his poems, he tells his family that his PTSD developed during his military and law enforcement service and "burdened him as a man, camouflage trauma."
At 15 years old, Jordan ran away from home to join the military, but was too young to enlist so he worked in the shipyards as a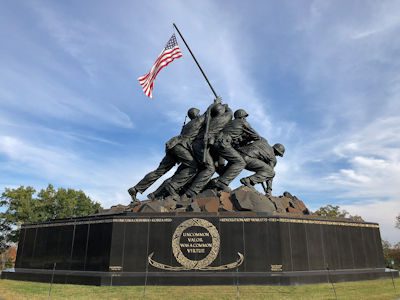 copper smith. At only 16 years old, he cranked planes for Chinese Army cadets during WWII. In 1944, twenty days after turning 17, he enlisted in the U.S. Navy during the heat of battle in the South Pacific. He served on the D.E. #443 Kendall C Campbell and watched as the flag was raised at Iwo Jima and was present at Tokyo Bay at the signing of the Japanese surrender.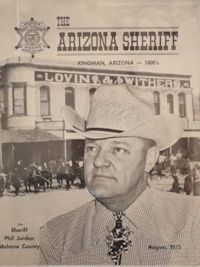 Jordan earned five Battle Stars by the time he was 18 years old. He left the Navy but made the decision a year later to re-enlist in the U.S. Army. He spent three years as a paratrooper with the 82nd Airborne Division, often tasked with bringing fallen brothers' home.
In 1950, Jordan returned home to Phoenix, Arizona and became a sheriff's deputy. In 1969, he graduated from the FBI's National Academy. He became a federal investigator at a Native American reservation and was elected to be sheriff  of Mohave County Arizona years later. After 22 years, he retired from law enforcement. During the 1980s, his latent PTSD surfaced. He found that writing poems and fishing helped him "combat the ghosts of the past."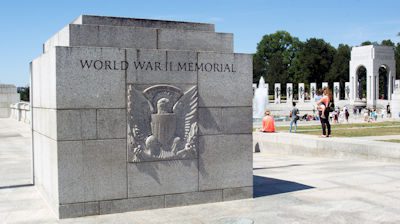 "It's an honor to have talked with Phil and to help his family realize Phil's dream of bringing this historical treasure to publication and to honor this hero as well as the WWII generation", said Chris Schafer, CEO of Tactical 16. "Helping veterans, first responders and their families and friends tell their stories and preserving history is one of our core missions and we take it very seriously."
Sadly, Phil passed away shortly after contacting Tactical 16 Publishing. Before passing Phil asked that all proceeds from Odds N Ends In Rhyme be donated to Wounded Warrior Project. The release of the book is scheduled for Veterans Day.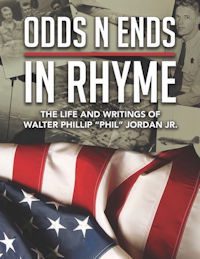 Odds N Ends In Rhyme
The Life and Writings of
Walter Phillip "Phil" Jordan Jr.
Tactical 16
Average rating:
0 reviews