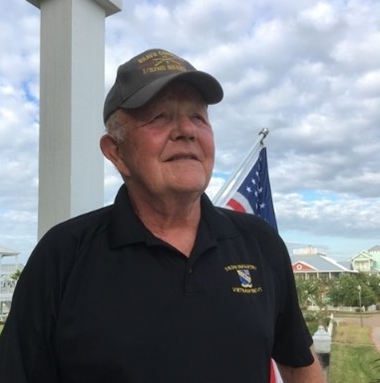 James Dehner
Author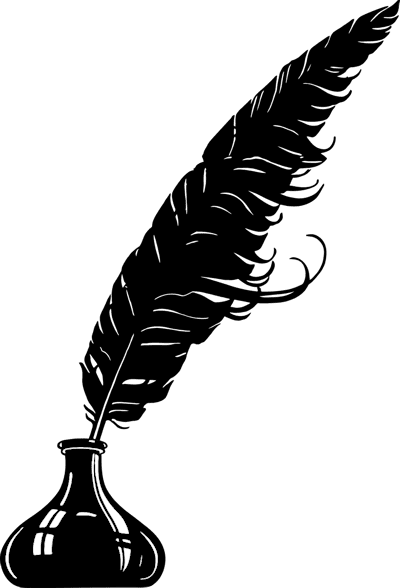 James Dehner worked on his story for almost 40 years and recently finished it. He hopes that sharing his account and lessons learned can help former and current soldiers and their family members who have been hit hard by the effects of Post Traumatic Stress Disorder.
"Going through the several drafts of this book has been tough," said Dehner, who served in Vietnam from 1969 to 1970. "I don't want to remember Vietnam. I don't want to think about the kind of person that I have been since I came home. But if I can help just one more person, one family member, or someone affected by people like me, then I don't mind sharing my story."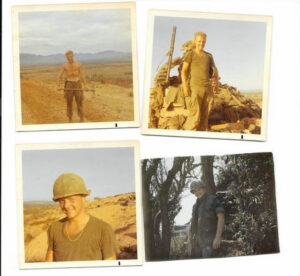 Drafted in 1968, Dehner says his service in the Vietnam War deeply affected him and the way he lived for years afterward. Loss of friends and even the enemy resulted in him living with guilt-guilt of "being in one piece, the guilt of having done less than what I somehow thought other people might have expected of me."
In his debut book, Dehner draws readers into his story as he talks about this guilt and feelings of loneliness, leading to self-isolation while serving and even when he returned home.
Now retired after a distinguished career as an executive in the railway industry and an entrepreneur, Dehner spends a lot of time woodcarving and building models in Texas with his wife and black lab by his side.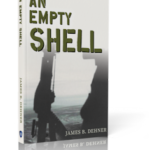 "James' book comes from the heart and is going to provide real comfort to so many affected by PTSD," said Chris Schafer, CEO at Tactical 16 Publishing. "From page one, readers will feel like they're walking alongside James as he battles his demons, all while trying to keep his life with his family on track. This book is unforgettable and one that is worth your time."
Tactical 16 Publishing specializes in working with authors in the armed forces, police, fire, and rescue communities.
Tactical 16
Average rating:
4 reviews
Sep 26, 2022
Book Title:
An Empty Shell
Jim Dehner's book rips open an emotional bandage covering his emotional wounds from a year in Vietnam half a century ago. You walk in his jungle boots as he describes in gut-wrenching detail what American grunts had to do during their tours. None of it is pretty. All of it shows how the war ruined a generation of young men.
Aug 17, 2022
Book Title:
An empty shell
Raw, graphic, heartbreaking, inspiring…Jim writes about experiences that most of us can't begin to wrap our heads around. The intimate details about his experience should remind us to never take our freedom for granted, because men like Jim went through hell and back to keep our freedom.
George W. Edwards, Jr.. Major U.S. Army Airborne 1961 - 1969
May 23, 2022
A Courageous Man
Book Title:
An Empty Shell
I met Jim in 1991 when I accepted the position of President and CEO of Kansas City Southern Railway, where Jim was president of a subsidiary. I immediately recognized his leadership and management skills, and admired how he was respected by others, including peers and subordinates. I promoted him to SVP and COO of KCSR which meant we spent a lot of time together. It turned out he was also a lot of fun to be with, so it wasn't a surprise when our business relationship grew into a strong friendship. I also served in Vietnam at a similar time, and it's possible our experiences there brought us even closer together although we avoided sharing our stories. I respect that Jim has chosen to share that part of his life, something that obviously had a major influence on him as it did me, and probably everyone involved in that war. Jim was, and is a courageous man. Having the strength to create "An Empty Shell" proves that. I would have been proud to fight by his side. 
Lee Grannis (LTC USA-Ret)
May 9, 2022
Book Title:
An Empty Shell
As a former commander of B Company, 1/52 Infantry 1nf, 1970-71 and 2 Vietnam tour combat leader, I am proud to hear from a combat infantryman like James who tells it like it is, about the sacrifice and hardship they endured in combat and how it effects their lives well into their future life. These experiences never leave us, and it is extremely hard to explain the experience or talk about it, especially to those whose have not served to experience it.