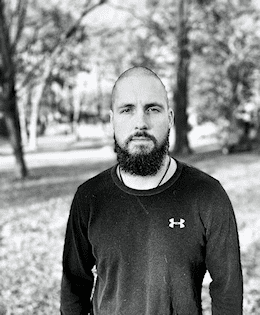 Stewart "ST" Blackwell
Author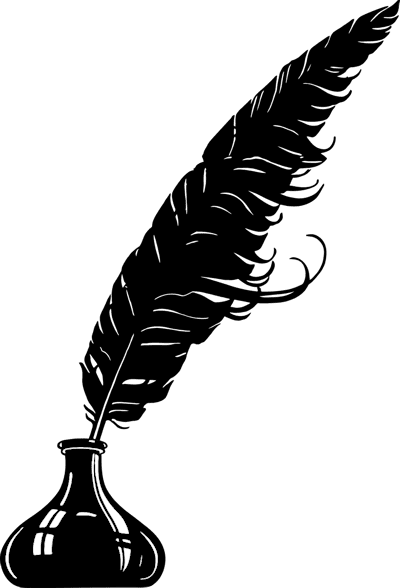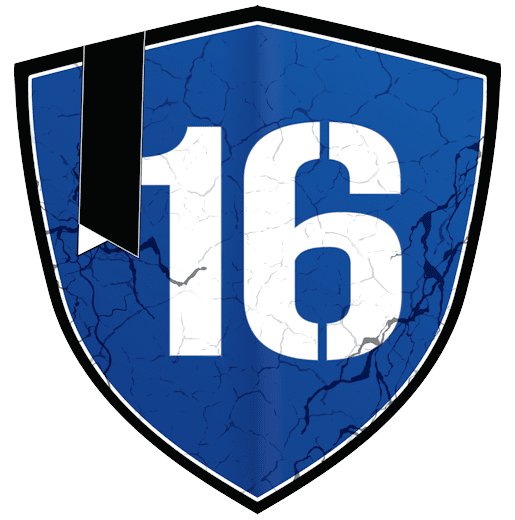 Savages
Infantry Culture in the Global War on Terror
In his debut book, Blackwell explores the complex culture, complete with its own value system, of the American warrior serving during the Global War on Terror,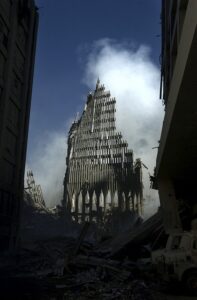 known as "GWOT." The GWOT began after the September 11, 2001 attacks on the United States and includes the wars in Afghanistan and Iraq that followed.
"My hope is to immerse the reader in a vastly different society that values hardship, suffering, and deep, life-altering personal development over comfort and self-preservation," said Blackwell, who served in the Marine Corps for 9 years and deployed 6 times to Afghanistan, Yemen, Guantanamo Bay, and with multiple Marine Expeditionary Units. "Understanding infantry culture, and its values, is the key to establishing our legacy during the War on Terror as men who dared for more out of life. We sought challenge and adventure to gain critical knowledge of ourselves and became better because of it."
Blackwell takes a close look at how America often generalizes its view of service members as robots, protectors, and nation builders. He challenges readers to examine their perceptions and ask critical, often uncomfortable, questions to discover the identity of this generation's warfighters and how the tenets of this culture can help enrich the American experience.
"ST pulls the curtain back to give readers an uncensored, no-holds-barred depiction of the life of a GWOT infantryman," said Chris Schafer, CEO at Tactical 16 Publishing. "His story is one that is sure to change your way of thinking and understanding of true American warriors and why this unique culture is critical to our country's survival."
Blackwell lives in Mississippi with his wife and two sons. His hope is that his book provides readers with an enlightened view of today's warriors fighting to build a better world for generations to come.
DoD Clearance
At Tactical 16 Publishing we work hard to assist our authors with every step in the publishing process, from manuscript development to editing, design and marketing. And sometimes, depended upon the author's security clearance, that means helping to get the manuscript submitted for review by the DoD for clearance for public release.
Savages: Infantry Culture in the Global War on Terror, has received clearance for public release from the DoD.
"The views expressed in this publication are those of the author and do not necessarily reflect the official policy or position of the Department of Defense or the U.S. government."
"The public release clearance of this publication by the Department of Defense does not imply Department of Defense endorsement or factual accuracy of the material."
Books by Stewart "ST" Blackwell
Tactical 16
Average rating:
0 reviews