About Tactical 16 Publishing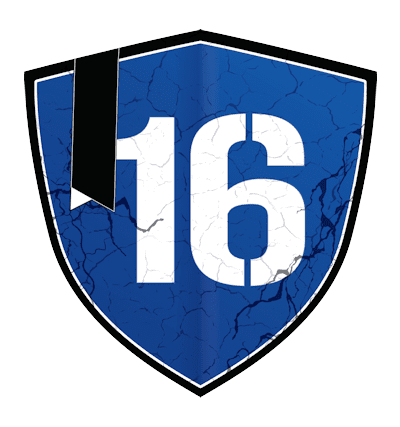 Tactical 16 Publishing is dedicated to serving active, inactive and retired United States military armed forces authors, along with their family members, military-affiliated writers and first responders. We serve those who have served our country.
Tactical 16 Publishing is an unconventional publisher that understands the therapeutic value, writing. We help you to tell your stories in your words. You don't have to be a polished author to join our ranks. If you can write with passion and be unapologetic, we want to talk.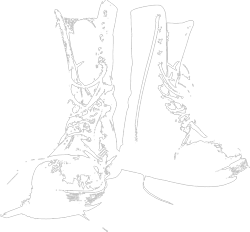 We are a Veteran owned and operated publishing company based in the beautiful mountain city of Colorado Springs, Colorado. What started as an idea among like-minded people has grown into reality.
Our mission is to provide a low-cost to no-cost alternative to self-publishing by creating a custom plan for each author in order for them to achieve their goal.
If you dream of being published, need some help publishing and have a solid marketing plan, we would love to hear your story!
Meet Our CEO
WE WORK HARD TO BRING YOUR STORY TO LIFE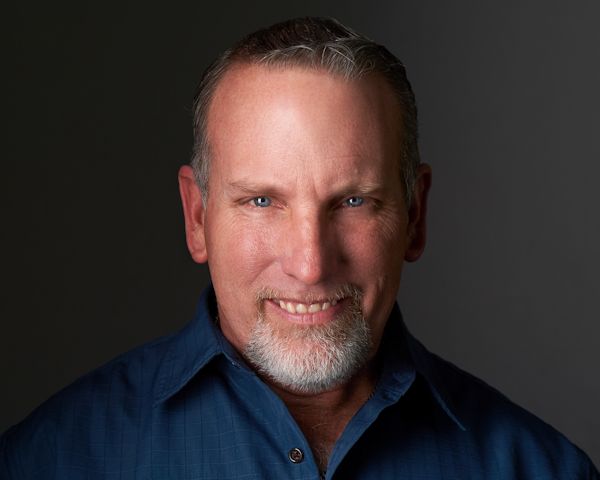 CHRIS SCHAFER
Chief Executive Officer
Chris is a 25+ year U.S. Army, Green Beret, retired veteran. He spent much of his military career on 3rd Special Forces Operational Detachments Alpha (ODA) teams in nine different combat zones. His career includes many deployments leading ODA combat teams and advising and training people from all over the world. Chris earned a dual Master's Degree in Business and Project management.
As CEO of Tactical 16, Chris leads a team of professionals dedicated to help our authors tell their stories in their own words and get their book(s) published.
Chris is not only our CEO but, one of our authors as well. Chris co-authored the book, Intrepid Professionals. Intrepid Professionals is a book that equips executives, managers, entrepreneurs and self-improvement seekers to understand and leverage principles of the military mindset. Intrepid Professionals is designed to create more agile, innovative, and financially competitive organizations and individuals. The book's material outlines the common thread for success in those that dared to defy the odds. Those who are considered the tip of the spear in military terms.