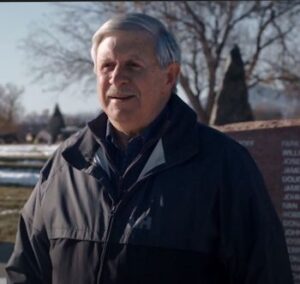 Tom Petitmermet
Author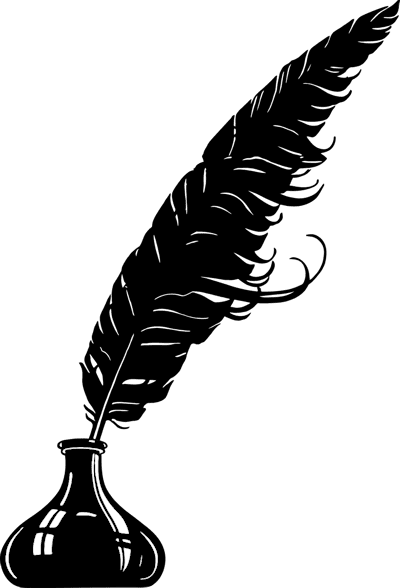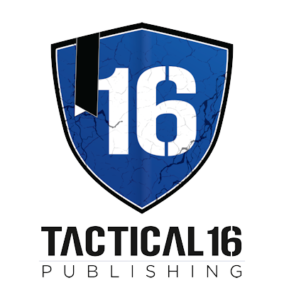 Reserve your copy of,
"The Death of Content as King", now!
In his debut book, The Death of Content as King, Hinderliter addresses the critical paradigm shift in the marketing industry from content-driven methods to a data-driven approach.
"The marketers that take up the charge to create a data democracy will be the founding fathers and mothers to a legacy from which their organization will benefit," said Hinderliter, who is the director of marketing and communications for University College at Washington University in St. Louis, Mo. "A better world for marketers and consumers can be built from data."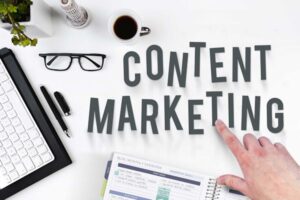 Hinderliter traces the history of content-driven marketing efforts and how technology has changed the landscape. He offers marketing professionals new insights on how to partner with the dominant search, social, and e-commerce platforms to master consumer intent, audience understanding, and finding data value.
Embracing data allows marketers to find insight in building their own data democracy, working with stakeholders, and creating personalization that scales, says Hinderliter. He gives his readers a fresh perspective on the latest digital platforms and how to capture and use data in a different and more effective way.
"Jon's debut book is a must-read if you're a marketing and communications professional trying to separate yourself from the pack and meet consumers wherever they are on their journey," said Chris Schafer, CEO at Tactical 16 Publishing. "Understanding how to survive in our technology-driven world is critical for success – this guide is what you need to learn to stay ahead of competitors!"
Tom Petitmermet flew 535 combat sorties and was awarded numerous military decorations for his service. Tom retired as a Colonel after completing a 26 year Air Force career flying fighter aircraft and testing air to air munitions. Tom also held many command and staff positions including Commander of an Aggressor flying squadron in Alaska and Base Commander of a remoter Alaska base.
Tom retired in 1995 as the Deputy Chief of Staff of the North American Defense Command (NORAD).
Average rating:
1 reviews
Jan 3, 2021
Great Information
Great information for anyone in the marketing industry!
Follow Jon on Social Media
More about Jon Hinderliter and
"The Death of Content as King"