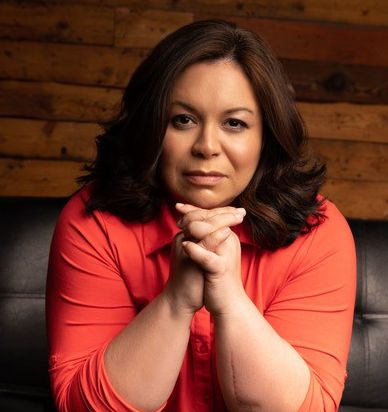 Annette Whittenberger
Author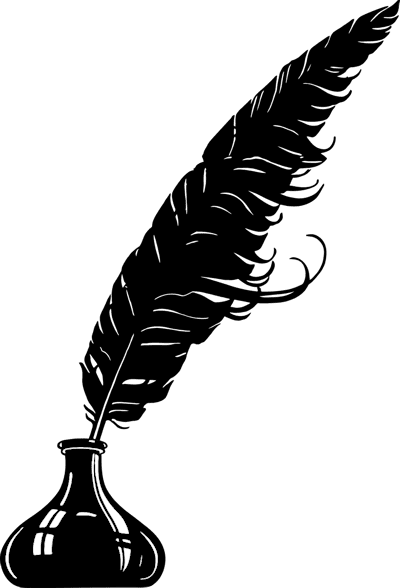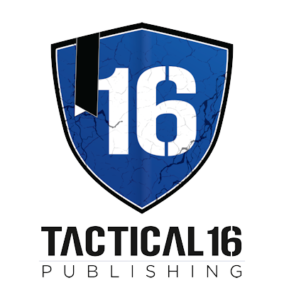 In her debut book, The Wall Between Two Lives, Whittenberger, who is a retired and disabled Army veteran, mother, and military spouse, reflects back on her life's journey and traumas she has faced – a sexual assault, a devastating car accident, and military-related incidents – that all led to debilitating PTSD, anxiety, and depression.
"I want to help women find the courage to be vulnerable enough to admit to themselves first, and then others, that they have been victims of sexual abuse or that they have experienced a traumatic event," said Whittenberger. "The only way to overcome depression and anxiety is to admit that you suffer from it and get to the root of the problem, which will greatly impact how to find a way out of it."
Whittenberger is a mental health advocate, speaker, and coach. She also serves as a mentor to veterans and military spouses. An audience of close to 3,000 follows her blog and website, "A Wild Ride Called Life" ®LLC, and her podcast, "The Truths We Hide."
"Annette's story is filled with raw emotions and incredible hope for women experiencing mental illness," said Chris Schafer, CEO at Tactical 16 Publishing. "Readers will walk away knowing it's ok to not be ok, and they're not alone in whatever challenges they may be facing.
Tactical 16 Publishing specializes in working with authors in the armed forces, police, fire, and rescue communities.
Tactical 16
Average rating:
9 reviews
Feb 17, 2022
Book Title:
the wall between two Lives
I was so surprised by how the story gripped me. As a veteran myself, our stories are quite different yet similar. I felt totally invested and gripped by her journey and how well she shared her life.
Jul 23, 2021
Book Title:
The Wall Between Two Lives
WOW! My friend, Annette, exposes a very deep and personal part of her life in this book. She reveals her most vulnerable times and struggles. This is not only a story of her struggles but a story of hope, encouragement and proof that no matter what you go through in life, you can overcome it through determination and faith. It's a powerful read.
Brunella Costagliola, The Military Editor® Agency, LLC
Jul 23, 2021
Book Title:
The Wall Between Two Lives
Vulnerable, inspiring, and mature. While Annette's story is unique, the emotions she so vividly describes are relatable, allowing many women to feel validated and understood in their struggles. What a privilege it is when the author allows readers to mirror themselves into her soul. This is truly a must-read.
May 28, 2021
Book Title:
The Wall Between Two Lives
This is an excellent depiction of a woman full of strength and tenacity in a world held to high standards for women wanting both a career and family. Inspirational and truthful.
Chris McPhee, Media Production Manager
May 28, 2021
The Epitome of a Ride Through Life
Book Title:
The Wall Between Two Lives
This book is the epitome of a ride through life. Its authentic and inspiring; packed with drama and conflict. The true elements of a hero's journey.