Programmed To Win. In the first of several planned books in a series, K.A. Brown introduces readers to a cast of well-developed characters who all become part of a riveting plotline centered around the intense search for power and revenge in the political arena, no matter what the cost.
The story opens with the brilliant discovery of a cure for cancer by Dr. Francis Popolous and quickly turns dark as the scientist learns that his genetic findings also reveal a person's political disposition. Politicians, influencers, and heroes across America become part of a twisted adventure filled with murder and scheming as the story unravels with every page turn.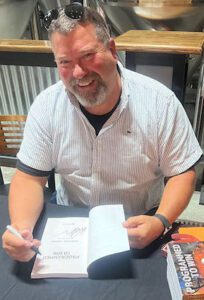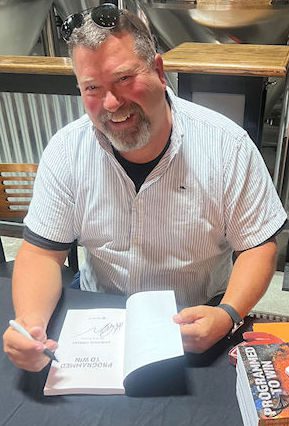 KA's experience as a firefighter has given him a unique perspective on the world and has inspired him to explore complex themes in his writing. Programmed to Win is a gripping tale that delves into the inner workings of politics and the lengths some will go to achieve their goals.