The Never – Ending Battle
Riddles in the Dark:  The Never-Ending Battle. In his debut book of poems, the Marine Corps veteran draws upon his struggles with PTSD to shed light on the darkness that lies within us all and invisible wounds that many veterans cope with daily.
The author incorporates psychology, history, and present-day circumstances into his poems to encourage and empower others to start their inward journey towards healing, growth, and happiness.
Morrin's work is especially relevant in light of recent studies by the Department of Defense. According to a October 2022 DoD report, suicide rates for Active Component Service members have gradually increased since 2011, although the 2021 rate is lower than in 2020.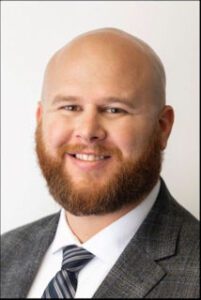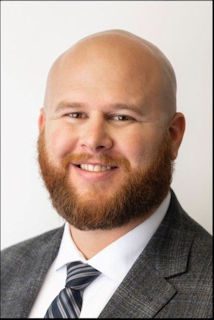 "My goal is to give readers a book they can relate to in hopes that they can gain strength and feel supported," said Morrin, who joined the military when he was 19 years old and deployed overseas 5 times. "I've weaved images and words together to reveal the pain and emotion that floods straight into readers' minds and challenge them to face hard truths about themselves and society."
Tactical 16
Average rating:
0 reviews