Little Lady. In his debut book, Sean McCauley brings the issue of human sex trafficking to the forefront in his fictional account revolving around a young girl who falls victim to modern slavery.
Little Lady follows Angel, a young girl driven to prostitution and drugs who dreams of home, but is forced to live out her days being used and under the control of her pimp. Angel looks for every opportunity to escape reality, finding hope through interaction with a colorful cast of characters including a young musician, a detective, a nurse, and her handler.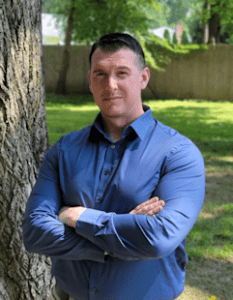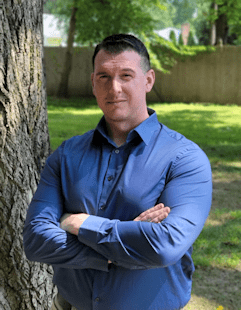 "Human trafficking is a crime of exploitation with an estimated 27.6 million victims worldwide at any given time," said McCauley, who has supported multi-agency operations to disrupt international and national trafficking.