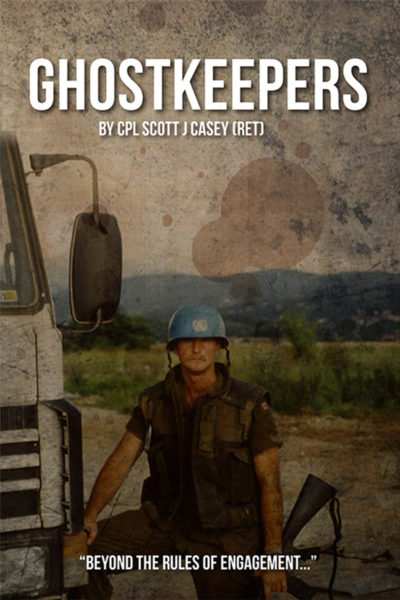 Ghostkeepers
It was a Nation exploding into civil war. In 1992, the collapse of the former Yugoslavia triggered an international armed conflict that would last more than 3 years and eventually see nearly 100,000 people killed. Canadians were thrown into what was declared a peacekeeping mission, but it wasn't. They were going well beyond the rules of engagement that were provided by the UN. Told by Scott Casey, Former Canadian Peacekeeper.
Interview With The Author
Tactical 16's Canadian Ambassador Scott Casey does a National Interview in Canada.