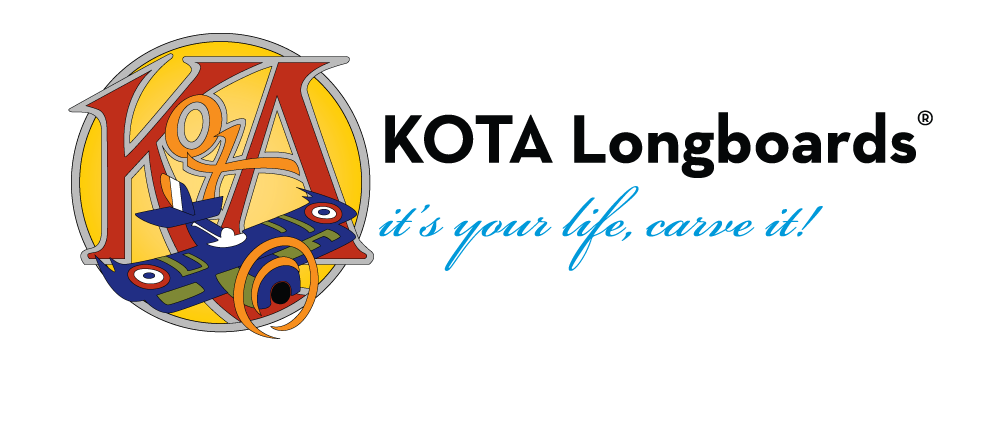 WHO IS KOTA LONGBOARDS
We are thrill seekers, veterans, pilots, skiers, bikers, athletes, outdoors nuts and, of course, longboarders. We love having fun, going fast with the wind in our face and challenging gravity. Carving on a high performance KOTA longboard is like flying a fighter jet on a low level through the mountains – thrilling. We know because we've done it!
What else revs our engines? Making high performance longboards with a refined style. At the apex of performance and style – that's KOTA. It's your life, carve it.
Our team includes a number of military aviators who flew everything from Navy F-14 Tomcats to USAF F-117 Stealth Fighters to Army Blackhawk helicopters. We know precision power combined with innovative design leads to superior performance. That knowledge drives us relentlessly at KOTA.
Our legal disclaimer is borrowed from the U.S. Navy LSO School, 'Rectum Non Bustus' – which loosely translated means, 'Don't Bust Your Ass'. Ride hard, have fun, be safe.