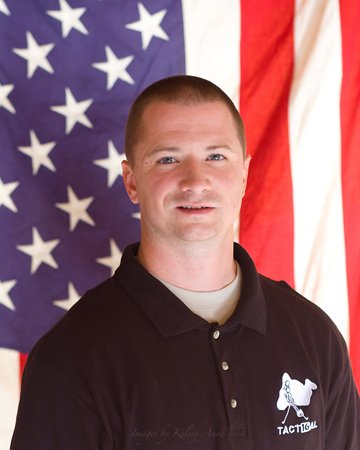 Erik is a Combat Veteran (US ARMY) with tours to Afghanistan (2013) and Iraq (2005). He started Tactical 16 in 2012 to fill a void in the publishing/consulting industry after seeing so many Veterans get terrible book deals that did not better their personal lives.
Since 2012 Tactical 16 has grown and now includes authors of all backgrounds, not just military!
Erik has been a guest on FOX News multiple times, and the Tactical 16 team has been featured on Yahoo, MSNBC, CNN, BBC, SKYNEWS, NEWMAX, and EWTN. Tactical 16 has grown from a Veterans-only and focused company to having resources to not only help Veteran authors but non-military authors as well. Erik started working with multiple NFL players and other notable celebrities in 2018 on various publishing and nonpublishing projects that will benefit Tactical 16's growth for years to come. "Our goal is to build a one phone call network, so when our Tactical 16 teammates need some help, we can provide it quickly and efficiently from reputable and proven professionals."
Erik's hobbies include building rifles he never gets to shoot and gives away, softball with Toby Keith, buying cars that he rarely drives and nerding out to military aircraft that fly over his house.